Soft, beautiful, and lush hair is everyone's dream. But a healthy crown is not obtained instantly. Everyone needs to know how to take care of their hair.
The key to how to care for the best hair is actually just being patient. Because products that are claimed to be able to provide hair repairing properties in a short time will not work if they are not used regularly. Here we show a variety of ways to care for hair.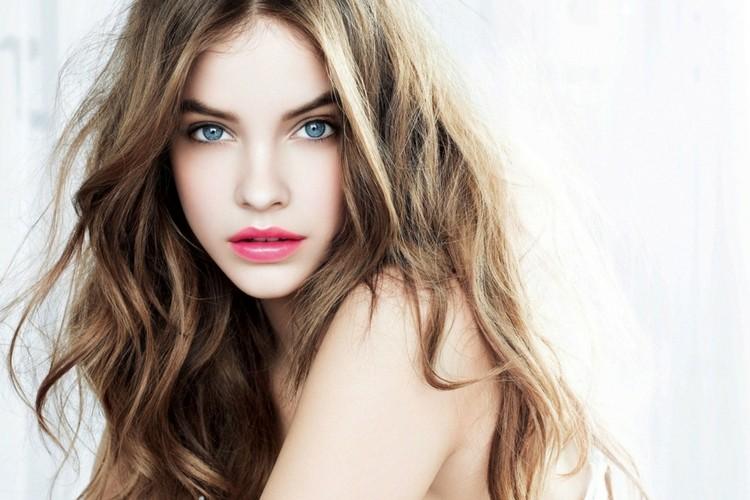 How to treat dry hair
Dry hair is usually more easily damaged. This is due to a lack of moisture in the hair shaft. The problem is that some people do have this type of hair from birth. Then how to treat dry and rough hair?
Below are some tips and how to care for dry hair.
1. Use the right shampoo. You need the right shampoo to help treat and moisturize your scalp and hair. The scalp is kept moisturized, helps keep dandruff away and helps hair grow healthy and strong.
2. Hair masks. Treat your hair with an instant mask or one that uses natural ingredients regularly, at least once a week. Choose those that contain extra moisturizers such as honey, yogurt, and olive oil.
3. Hair wraps. After shampooing, wrap hair that is still wet with a towel for 1-2 hours. After that remove the towel and let dry as usual. Hair will feel softer instantly.
4. Use hair vitamins. A drop of hair vitamin oil after every shampoo and before the hair dryer can help loosen dry and rough hair.
How to treat hair loss
For those who experience symptoms of hair thinning or loss, external treatment alone is not enough. Should be balanced with nutris fertilizing hair. Here are ways to treat hair loss so that it is fertile and thick.
1. Treat with guava leaf tonic. Reported by StyleCraze, guava leaf tonic is rich in B vitamins, vitamin C, and iron which is good for maintaining healthy hair and has analgesic, anti-inflammatory, anti-microbial, and antioxidant properties. Make a tonic from a handful of guava leaves boiled with water. Spray on the scalp after shampooing and massage.
2. Use the onion and garlic mask. Make a hair mask from garlic and onion juice. Reported by StyleCraze, red onions are rich in vitamin A, vitamin C, vitamin E, and sulfur. Garlic contains copper and iron which are important for stimulating hair growth.
3. Consumption of hair fertilizer supplements. Reported by the Vitamins e-Store, supplements of biotin (vitamin B7), vitamin C, vitamin D, vitamin E, selenium, lycopene, lysine, and fish oil can help stimulate hair growth and control hair loss.
How to treat damaged hair
Just like dry hair, damaged hair also needs special treatment. Here are some ways to treat split ends and brittle hair.
Trim the damaged ends of the hair. Totally damaged parts must be removed immediately.
Use shampoo only on the scalp area. Foaming shampoo can make damaged hair drier and more prone to breakage.
Use conditioner for damaged hair. Not only softening, conditioner can also coat and nourish the hair shaft.
Wear a hair mask. Once or twice a week to restore lost moisture and nutrients. Choose nutritious natural ingredients such as honey, aloe vera, yogurt, avocado, or other plant oils.
Do massage with hot oil. Heat a plant oil such as coconut, olive, canola, or rapeseed oil until warm, then use it to massage your scalp.
Consumption of good nutrition. Meet the needs of vitamin A, vitamin B, protein, and zinc.
That's how to treat broken, branched, and brittle hair due to damage.