Soft, beautiful, and lush hair is everyone's dream. But a healthy crown is not obtained instantly. Everyone needs to know how to take care of their hair.
The key to how to care for the best hair is actually just being patient. Because products that are claimed to be able to provide hair repairing properties in a short time will not work if they are not used regularly. Here we show a variety of ways to care for hair.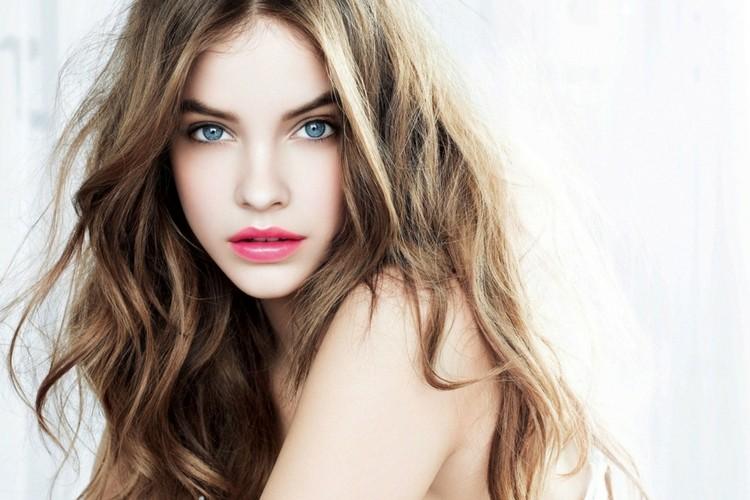 How to treat dry hair
Dry hair is usually more easily damaged. This is due to a lack of moisture in the hair shaft. The problem is that some people do have this type of hair from birth. Then how to treat dry and rough hair?
Below are some tips and how to care for dry hair.
1. Use the right shampoo. You need the right shampoo to help treat and … Read more